Tendril designed and animated the end title sequence for In The Tall Grass, a Netflix produced horror movie based on the novella by Stephen King & Joe Hill and Directed by Vincenzo Natali. 
The goal was to create something very earthy and primal, incorporating carnal elements like bones and flesh and other sinuous, organic materials. We explored a variety of visual and typographic treatments encompassing the underlying visual theme of endlessly writhing roots, flesh and eternal recurrence. The result was a a type of endless bone-esque garden whereby converging roots intertwine with familiar skeletal beings, and a pulsating movement emits a feeling of living death.
Peek Vincenzo's original storyboards, concept art and BTS stills here.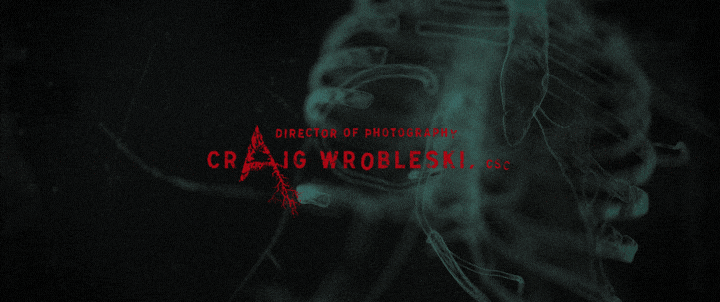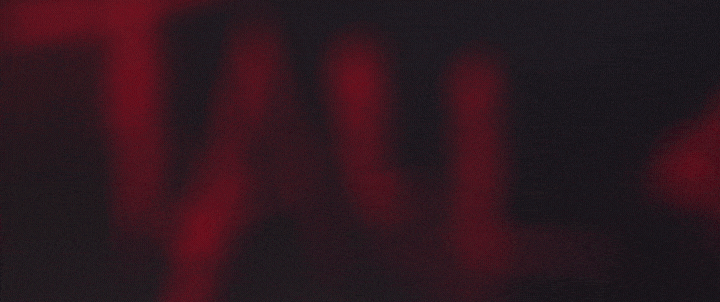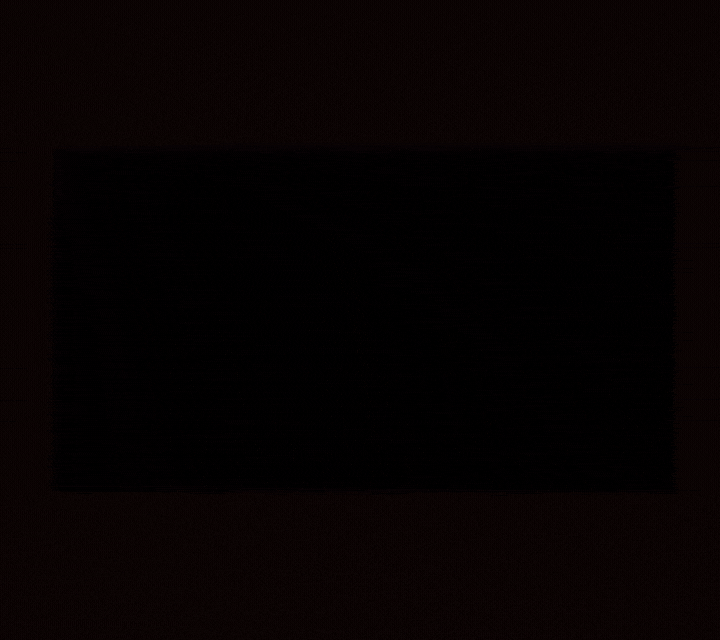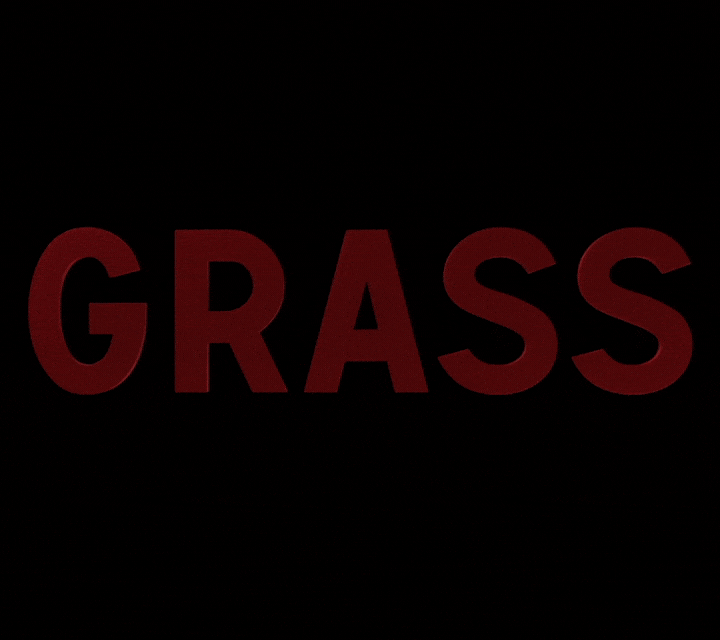 Director and Writer: Vincenzo Natali
Producers: Mark Smith, Steven Hoban, Jimmy Miller, M. Riley
Production Co: Tendril 

Executive Producer: Ashley Monaghan
Animation Director: Chris Bahry
Design and Animation: Leo Mateus and Chris Bahry
3D Modelling: Rodrigo Rezende